Cambridge Apple Festival
I'm not sure if I'm getting better or just more used to this teaching lark, but the longest term of the year didn't feel so horribly long as it did last year. I was, however, very ready for break when half-term rolled around. And what's a lovelier way to celebrate autumn half-term than with an apple festival?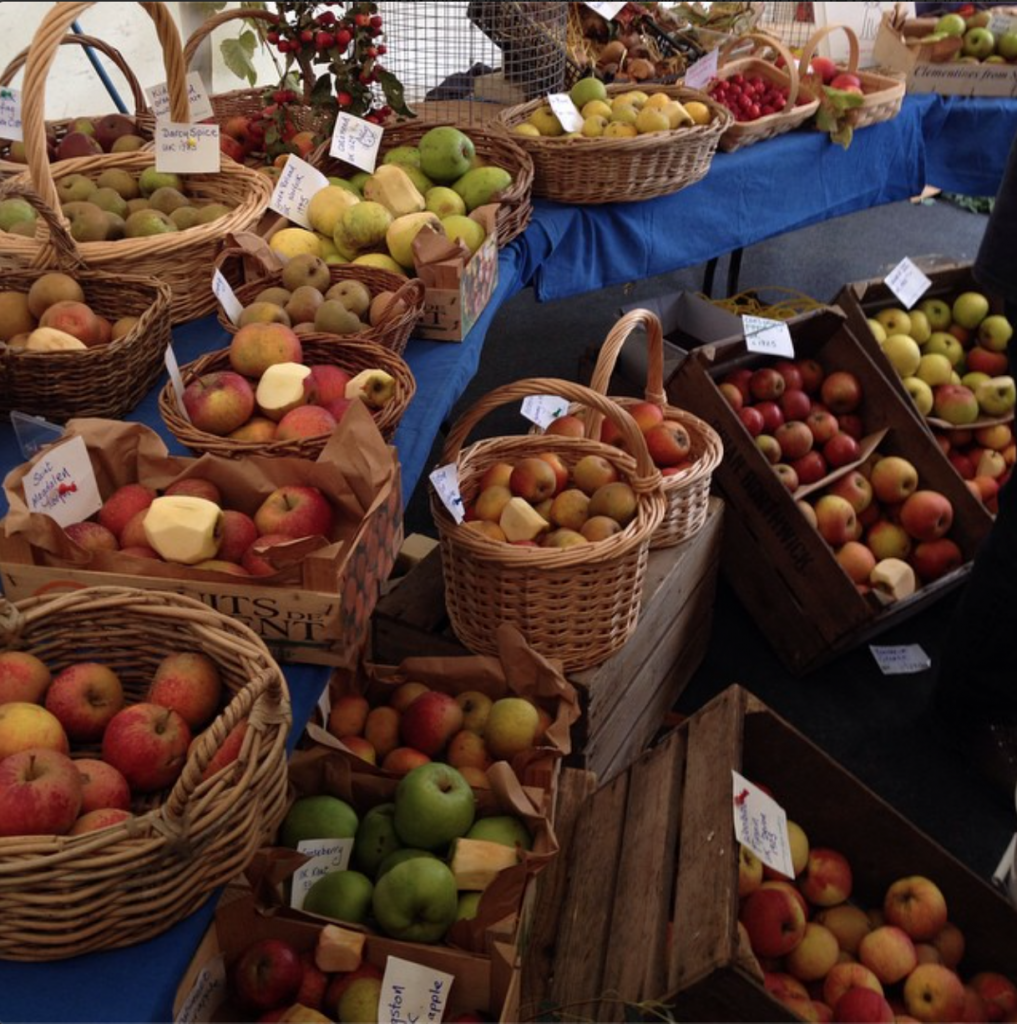 On Sunday I joined hundreds of other be-jacketed and booted people at the Cambridge Botanic Gardens for their Apple Day festival. While some people were bringing in local varieties to find out what they were, I was just there for a jolly day out. I started with a leisurely walk through the gardens, which are absolutely gorgeous this time of year. I paused at a tent for a pint of hot cider and kept walking until I found a serene spot in which to ponder Stuff and Things and cabbages and kings.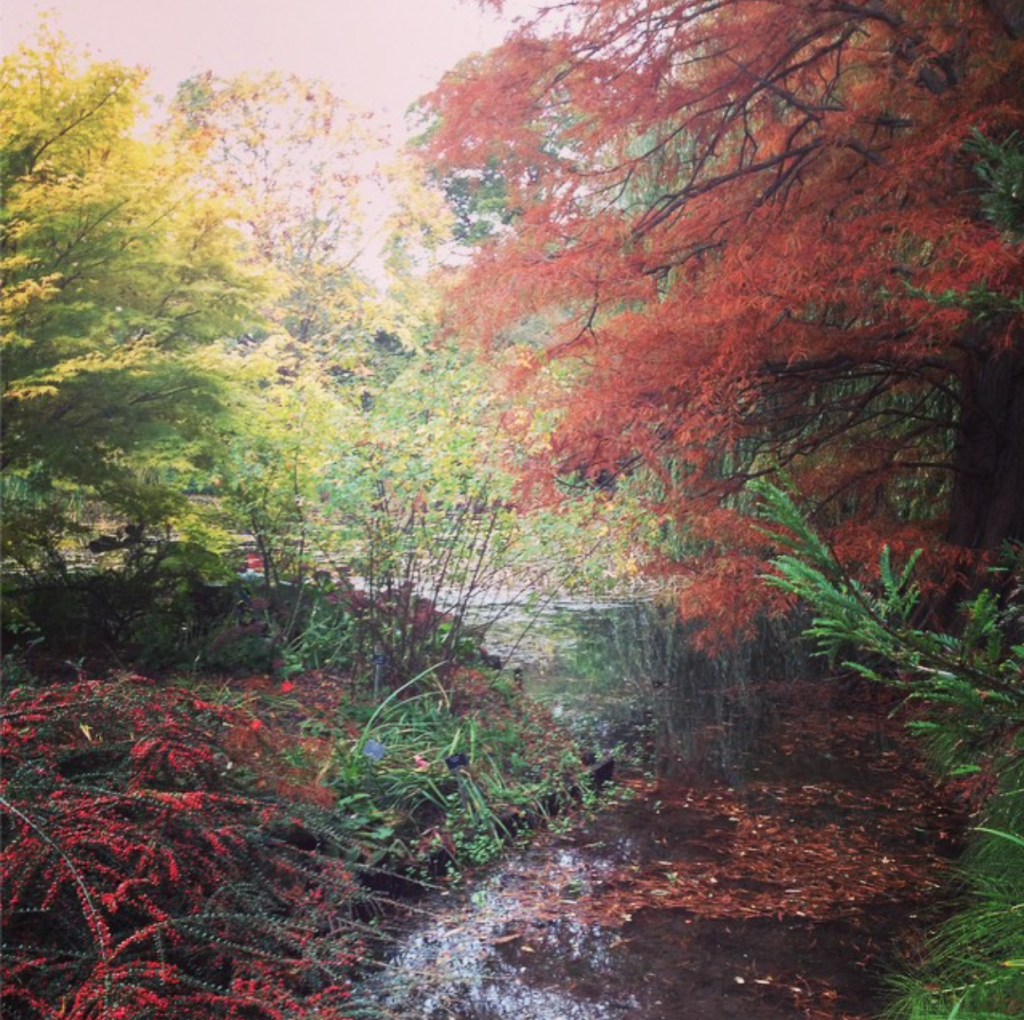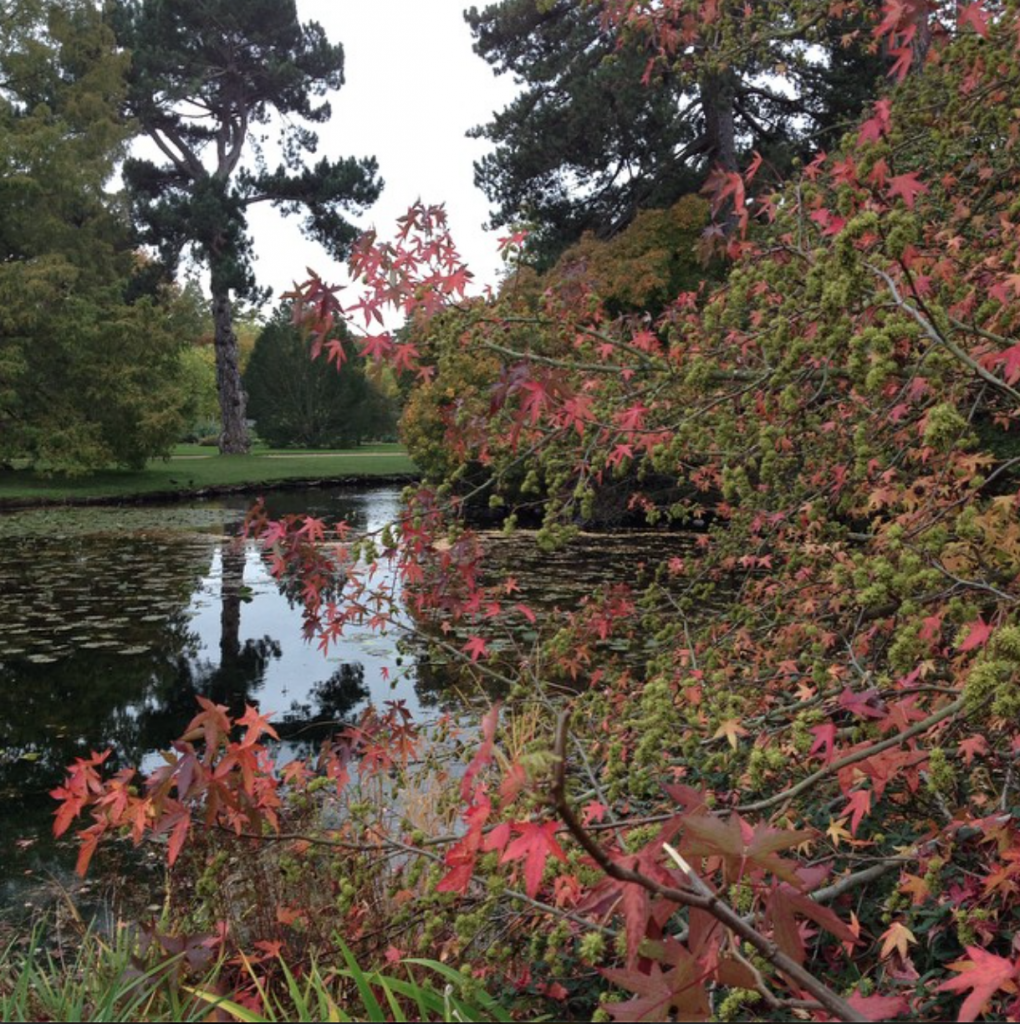 It's impossible not to quote Keats at this point, and so I did…'seasons of mist and mellow fruitfulness' indeed, so I took myself off to find the fruitfulness. I joined the long line for the apple tasting, chatting to the student in front of me and enjoying the warm smell of crepes and the soft sunshine.
The tasting itself was a lot of fun. I must have tried about 40 different apples; only tiny pieces, but I didn't want lunch at the end of the tasting. I had ticked off the ones I liked the most and bought a few bags to take home. After that, I had a wander through the shopping tent, stopping off for local cheese, homemade gin, a bottle of cider, and a choice sniffing of all the different chocolates, cakes and pies of local bakers. I only wish I'd stopped to snag a pumpkin, but otherwise, a truly glorious way to start off the half-term holiday.