On January 18, 2014 by
Kate
With
3
Comments -
Copenhagen
,
Wanderings
I've been meaning to post about my trip to Copenhagen since the new year, but somehow January got rushed along in a storm of school, meetings, lesson planning and life, and my good intentions were swept along with it. I haven't even gone through most of my photographs – and I took a lot of photographs – so these are just the handful I put up on my Instagram feed, but I wanted to get them posted before it's February and I'm already thinking of my next trip.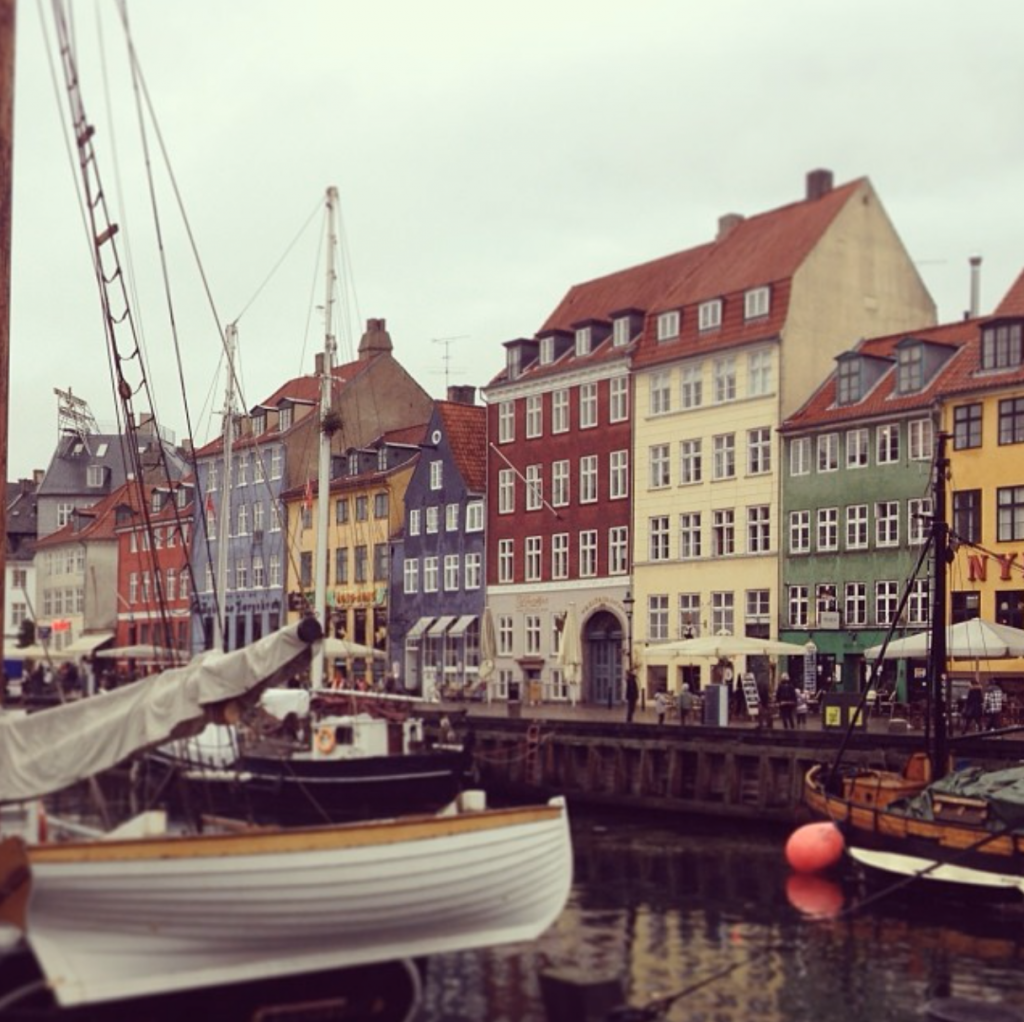 In spite of the fact that it was December and quite dark and cold, Copenhagen was a beautiful city to visit. Everywhere you look is colour, warmth, and small touches that showed a true appreciation for beauty and comfort. The city is ridiculously pedestrian friendly, and in spite of readily available bikes, I found it easy to walk everywhere.
My friend Clare traveled with me for the first two days, and we had fun visiting the Royal Library and their crazy-hypnotic exhibition, climbing the Rundetarn (Round Tower) and looking out over the whole city, wandering around Tivoli and enjoying silly rides and stunning fireworks, going on a boat tour of Nyhavn and the city, having a quick look at Christiania, and just generally looking about the city. She only had the weekend, so I spent my last two days in Copenhagen were spent going back to the Ny Carlsberg Glyptotek, which I had loved, joining in a German tour of the Christianborg Slot, visiting the harbour again for a last dangle of legs over the water while I enjoyed another fabulous cup of coffee, wandering through the Latin Quarter and popped into the university for a nosy peek, stopping in at the Danish Postal Museum, and spending far too much time browsing shops and falling in love with various designers. The hotel had an amazing complex of indoor swimming pools, including a heated one, but I fell in love with the sauna and spent a good part of the mornings contemplating blonde wood while I slowly turned to heated mush. It was fabulous.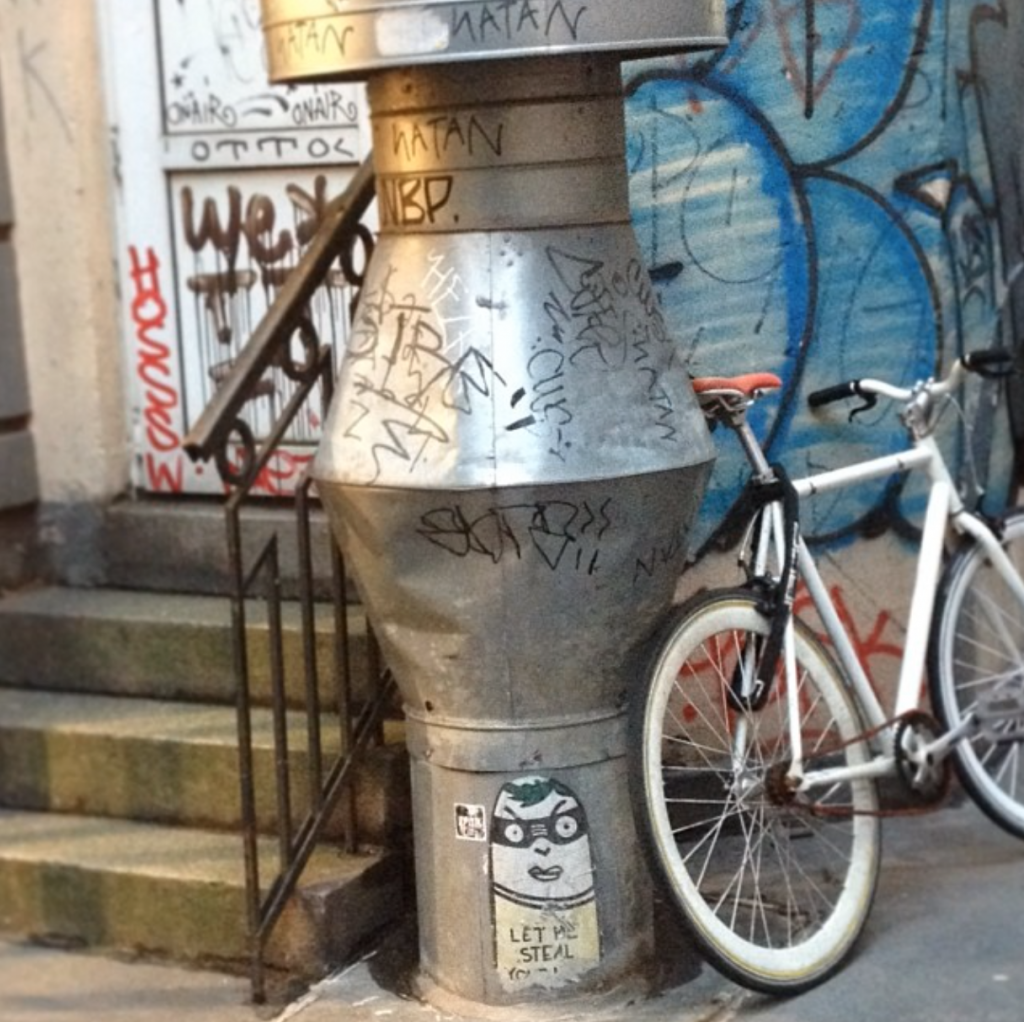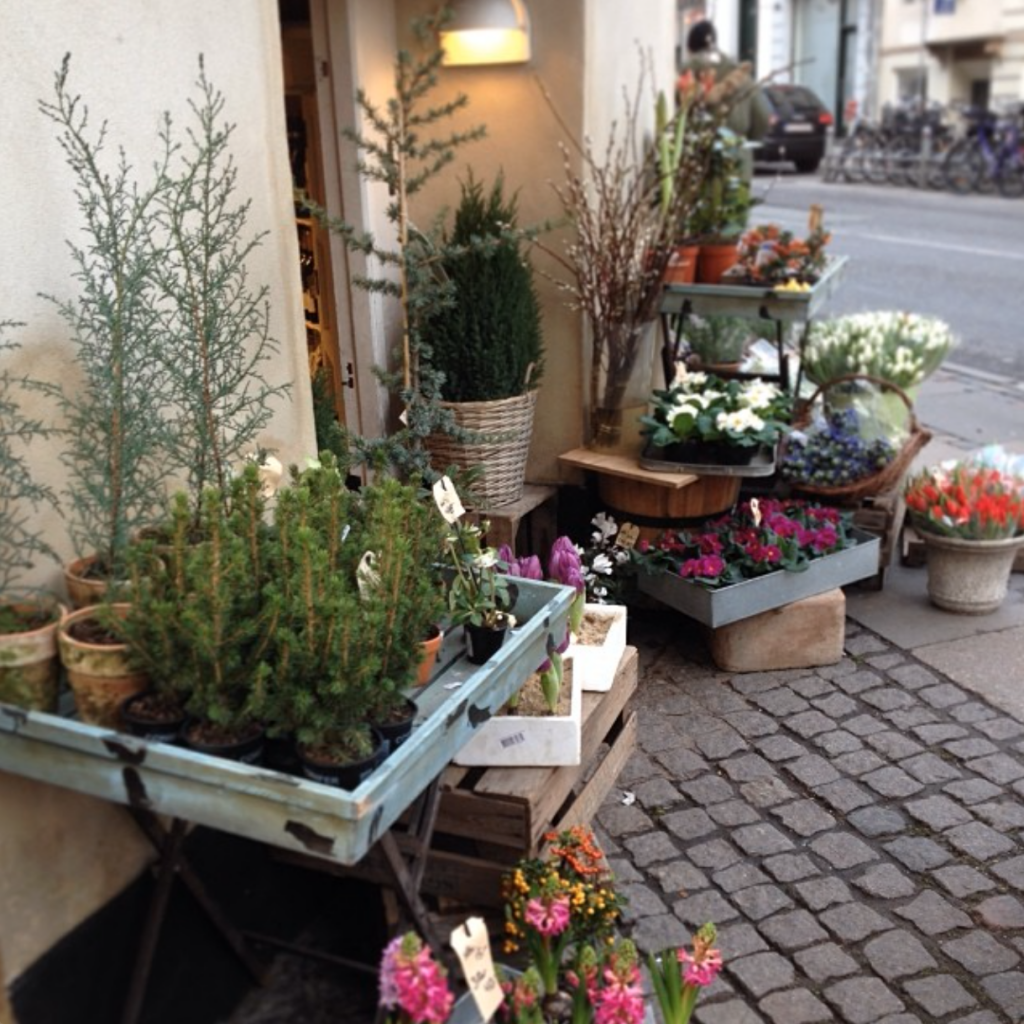 to go back to Denmark again and next time, venture further out, possibly even enjoy a bike or short walking tour in the summer. I'm looking forward to more great coffee and chocolate pastry, brightly coloured patterns, berries trailing along stone walls, the sound of seagulls, and seeing more gentle lights everywhere I look.