The Fitzwilliam Museum
Yesterday, after a leisurely morning (well, for me…Paul worked from home), we wandered in the direction of The Fitzwilliam Museum. I'd passed it several times when visiting before, and we'd once popped in just to have a quick peep, but this was my first time to really get a chance to look around. We started our museum tour with a visit to the cafe, a technique I can fully endorse.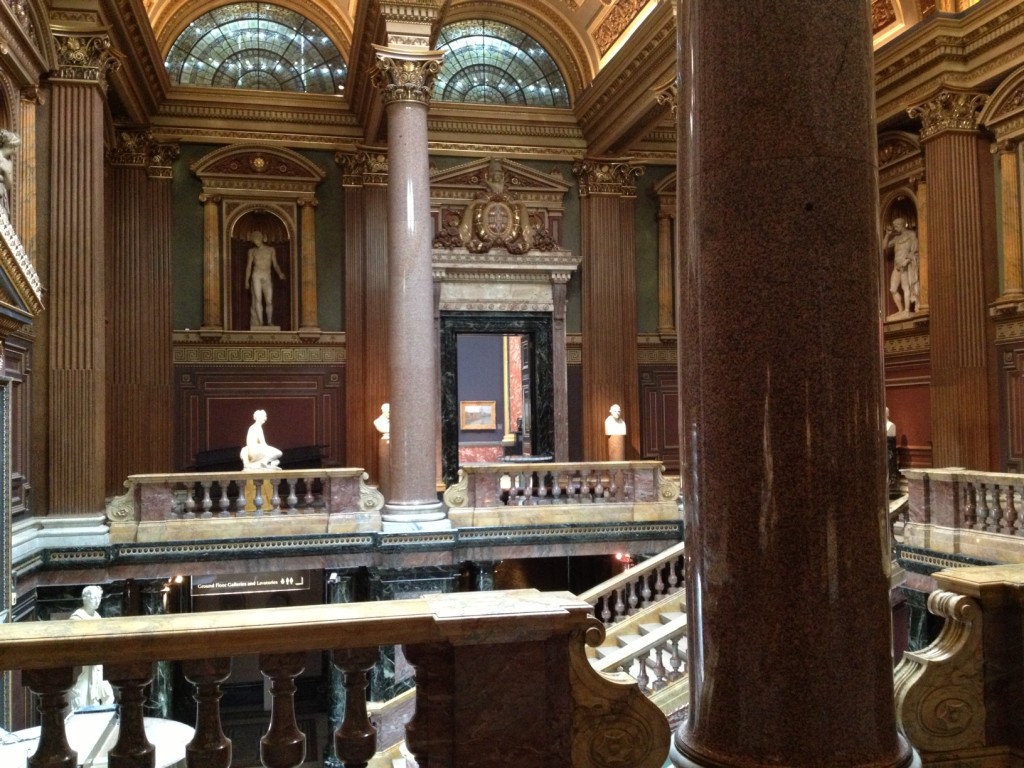 The museum is vast, so promising myself several return visits to fully explore, we passed quickly through rooms of Madonnas and fat angels to get to the French and English galleries. No matter how many museums I visit, it's always astonishing to find oneself surrounded by paintings, prints and sculptures and then being left to make sense of them. I wandered through the galleries, finding old favourites, adding new ones, and just enjoying my usual game of trying to understand about what the curators were thinking in the arrangement of the gallery.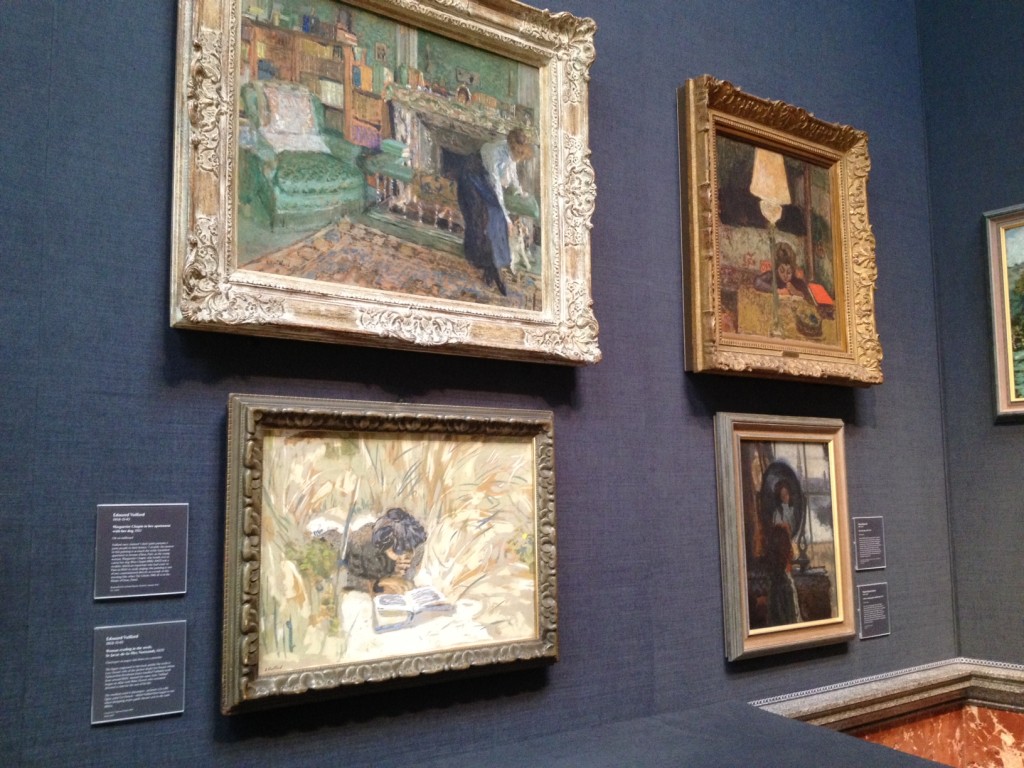 I found this wall in the 20th century English art gallery most pleasing. Women reading, thinking, and spending time on their own in domestic settings…lovely.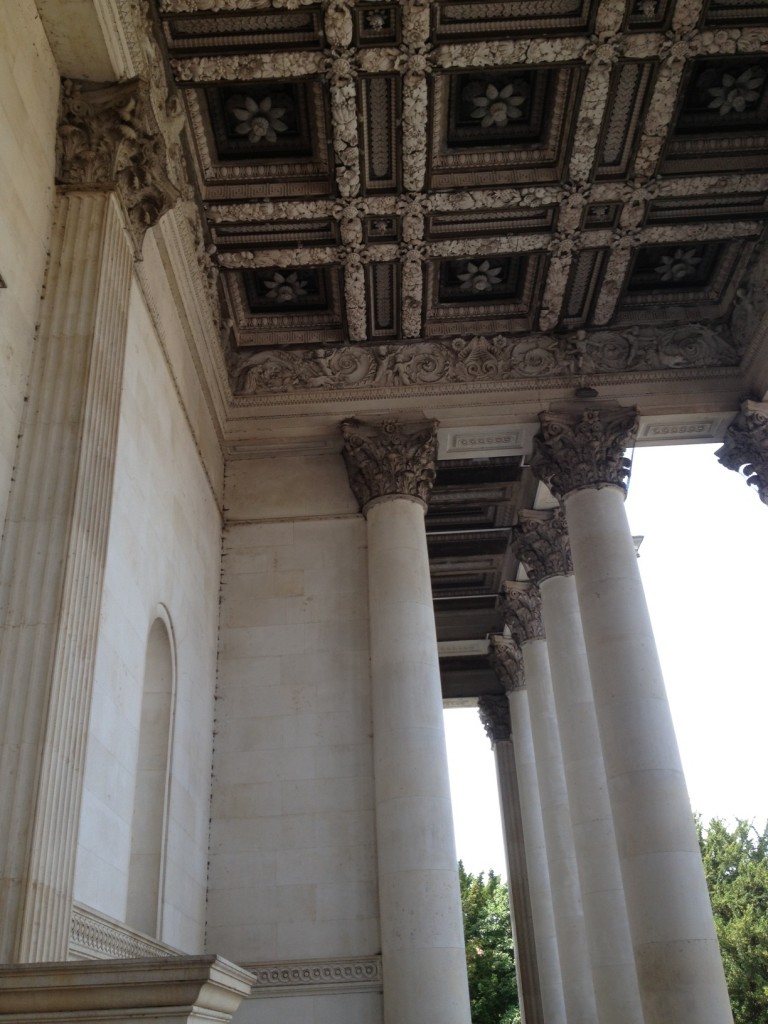 And as an added bonus, outside or in, it's a beautiful place to look up.